Karen Alestock, Principal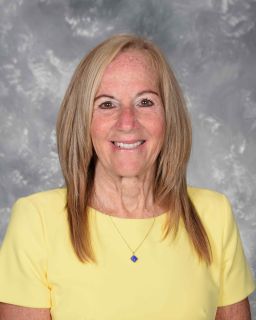 Dear Friends,
Thank you for visiting our Seton Catholic School website. You will find a wealth of information about our school community. Please feel free to contact me at any time if you have questions about or would like additional information about Seton Catholic School.
I would like to share a few thoughts about the Seton Catholic School mission statement. We are committed to the guiding principles that are listed in our mission statement. We take very seriously the responsibility and trust you place in us to foster the spiritual development of your children. The traditions of the Catholic faith, including daily prayer, scripture study, and following the examples of the lives of the Saints, are integral parts of our students' experiences at school.
We are committed to academic excellence. The curriculum followed at Seton Catholic School is written by the Diocese of Cleveland and based on the Ohio Department of Education state standards. It is an enriched curriculum, infused with Gospel values across all subject areas. A wide variety of co-curricular activities enhance our students' experiences. These experiences include First Lego League Robotics Team, Science Olympiad, Power of the Pen, Math Teams, Orchestra, Choir, Yearbook Club, and SCS-TV our in-house news station. The third and fourth hallmarks listed in the mission statement, responsibility to self and service to others, identify the expectations we have for our students as citizens.

Seton Catholic School is a special place! I invite you to learn more about our National Blue Ribbon School by scheduling a tour or attending one of our Open Houses.
With God's Blessings,

Karen Alestock
Principal
Seton Catholic School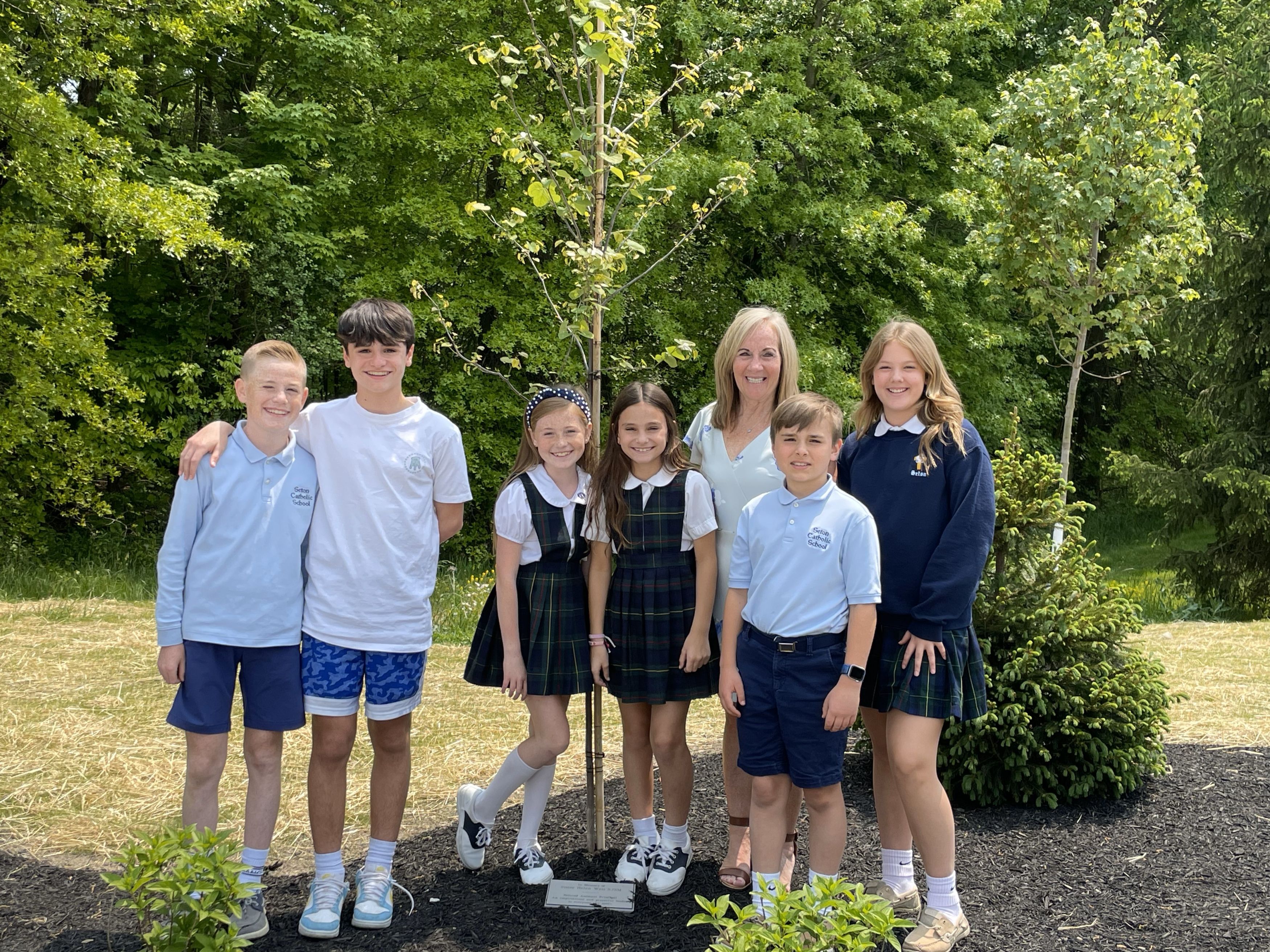 "What is it that makes Seton so great? Is it the way our Principal knows each student by name? The mission statement and prayer read each morning? The birthday greeting in the announcements? The sense of holiness that resonates throughout the school because the Chapel is a step away from the classroom? The genuine student engagement in school Masses? I say it is all of these things and much more!"
- Seton Parent