Seton Catholic School
Visit Seton Today!
A dream put into action by a group of parents is how the Seton story began.
Learn More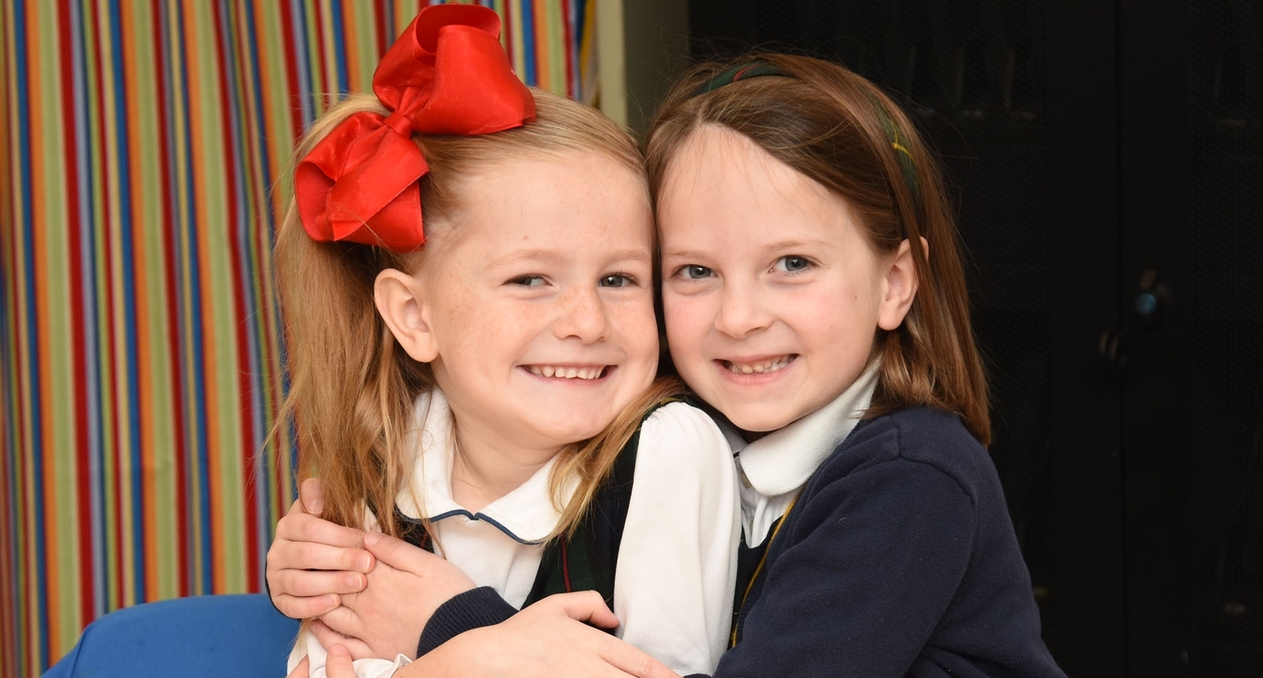 National Blue Ribbon School
Seton is a twice-recognized (2009, 2021) National Blue Ribbon School.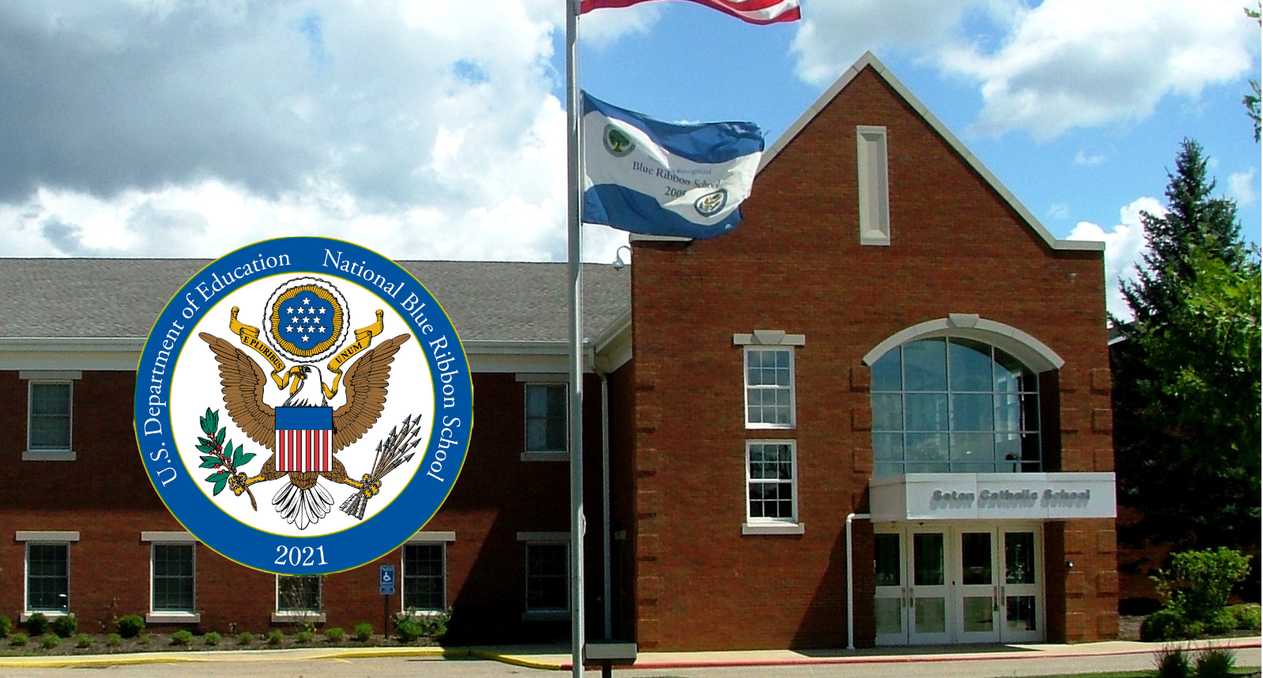 Athletics
CYO inspires young people to know God, to love God, and to serve God through athletics.
Learn More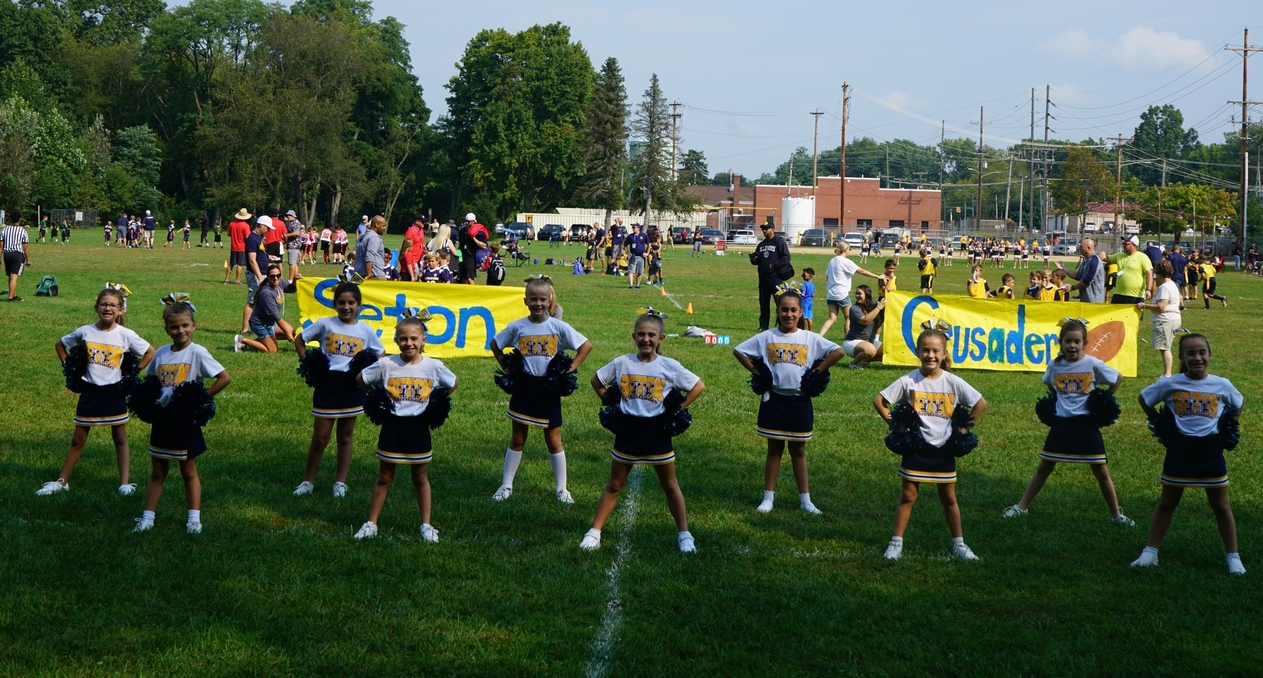 Upcoming Events
The Latest News & More...
We Are Seton
Seton Catholic School is an independent, Pre-Kindergarten through Grade 8 Catholic school in the Diocese of Cleveland which is accredited by the State of Ohio and located in Hudson. We are proud to be designated as a 2009 and 2021 National Blue Ribbon School by the U.S. Department of Education. Seton was one of only 23 private schools in the nation to receive this award in 2021!
Our Mission
Inspired by Saint Elizabeth Ann Seton and rooted in our Catholic faith, Seton Catholic School fosters spiritual development, academic excellence, responsibility to self, and service to others.